WE ARE ARTISANS
At REKKER, with more than 30 years of experience in the design and manufacture of kitchen furniture, we still consider ourselves to be true artisans. Over the course of these three decades, we have managed to develop our own style, creating a technical, customisable and high-quality product.
From the very beginning to the present day, we have undergone a great evolution, providing our factory, located in Bigues i Riells (Barcelona), with modern facilities equipped with the latest state-of-the-art machinery.
We recognise the market's high demands, and that is why our philosophy is based on reinventing and developing a new concept of kitchen. Quality, durability, functionality and design meet the most demanding expectations of our customers to satisfy their working, storage, organisation and space optimisation needs.
Our priority is to offer a unique and personalised product that helps us create unique spaces for unique families. Because we know that your home starts in the kitchen.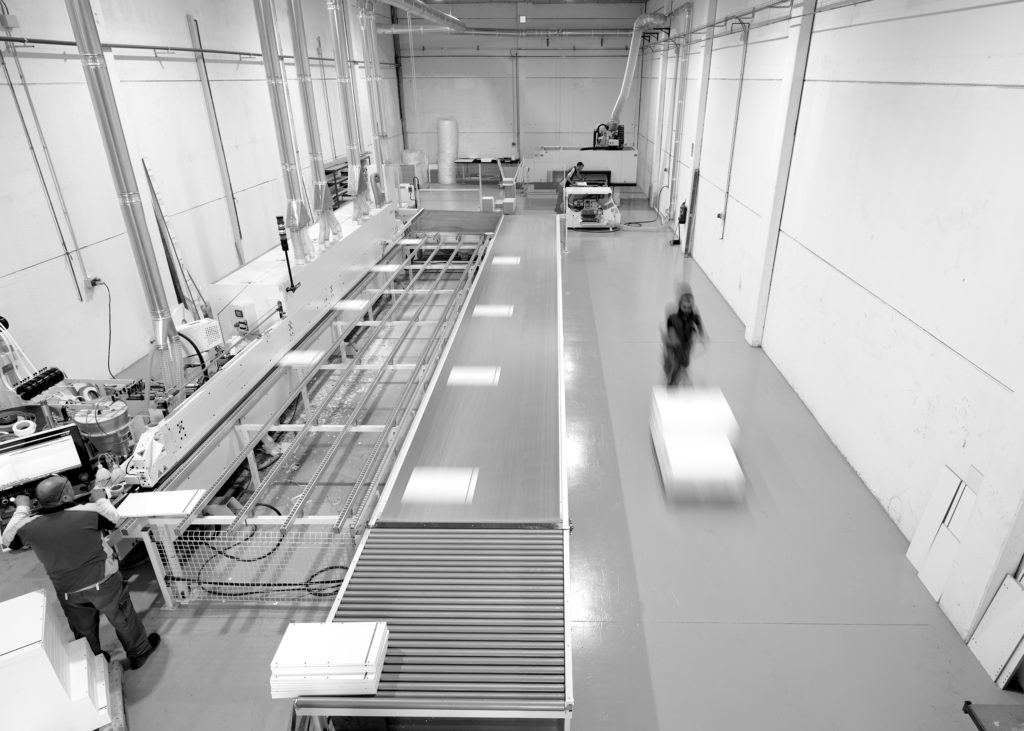 INNOVATION AT THE SERVICE OF DESIGN
Our quest to achieve excellence in our products and services involves investing in innovation in both processes and state-of-the-art machinery and, of course, surrounding ourselves with professionals of the highest calibre.
We are proud to have a highly specialised multidisciplinary team that combines automated processes with hand finishing to give a unique final touch to our products.
A clear example of this is our unique door edging system with Pur-Slim Line technology. At REKKER we know that good door edging is a key aspect in achieving greater durability in kitchen furniture, which is subjected to prolonged intensive use. Thanks to this innovative system, which offers a finish with invisible joints, we achieve a durable, heat-resistant, completely watertight joint with an impeccable design. All with the sole objective of ensuring that our furniture always remains as good as new.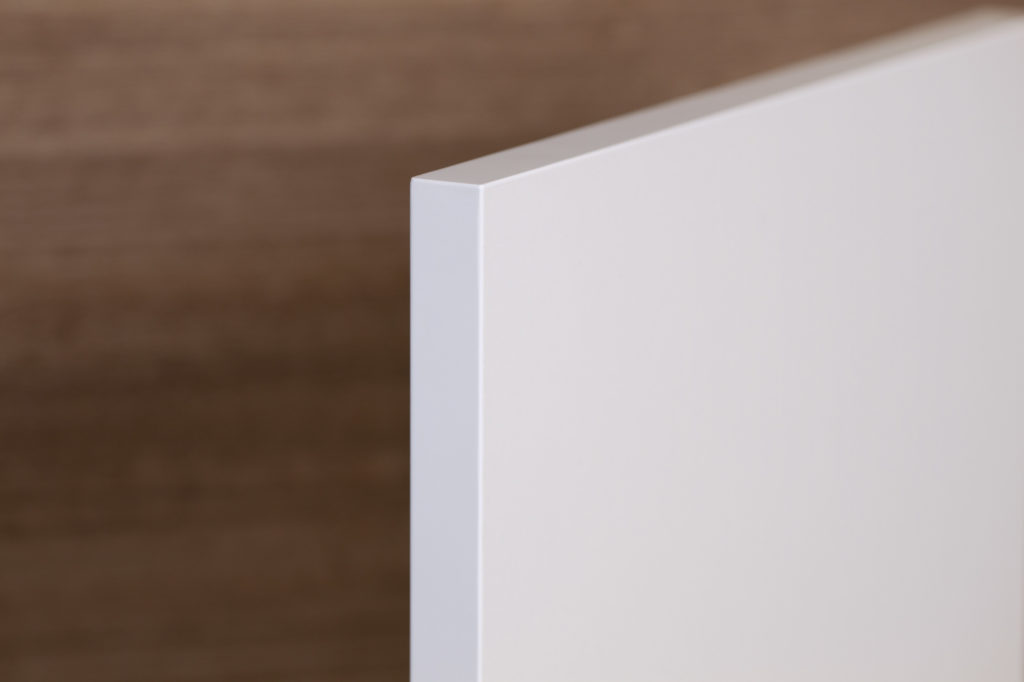 UNIQUE DETAILS
At REKKER we pride ourselves on our attention to detail. We are aware of the importance of taking care of all the elements that make up the kitchen, paying special attention to the technical and aesthetic aspects. As a result, we achieve furniture with impeccable finishes that combine design and functionality to perfection.
From lighting, fittings, handles, finishing techniques and the choice of materials, we can harmonise the aesthetics of your kitchen without compromising its functionality. At REKKER, one of our distinctive trademarks is our attention to the finest details.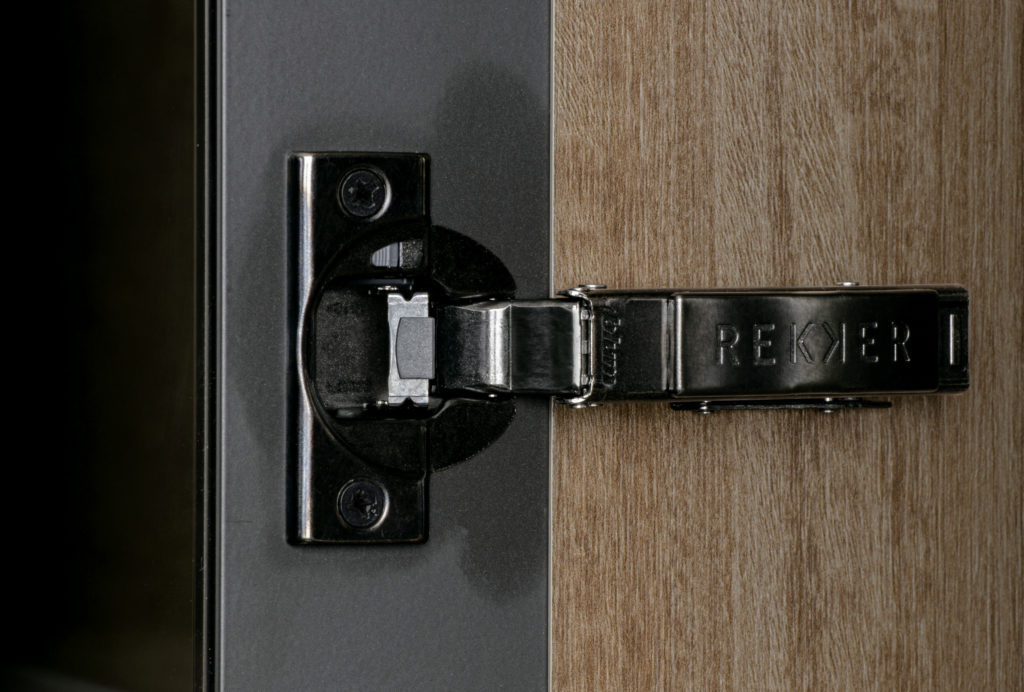 CUSTOMISED DESIGN
At REKKER we manufacture highly technical products that are fully customisable.
Our kitchens are constantly evolving as we try to incorporate market trends in both materials and systems in a flexible way.
However, the main driver of our innovation is our own customers, who come to us with needs that test our ability to customise and meet the most demanding requirements.
Our vision and more than thirty years of experience allow us to take a proactive approach to each project, proposing unique solutions for unique clients.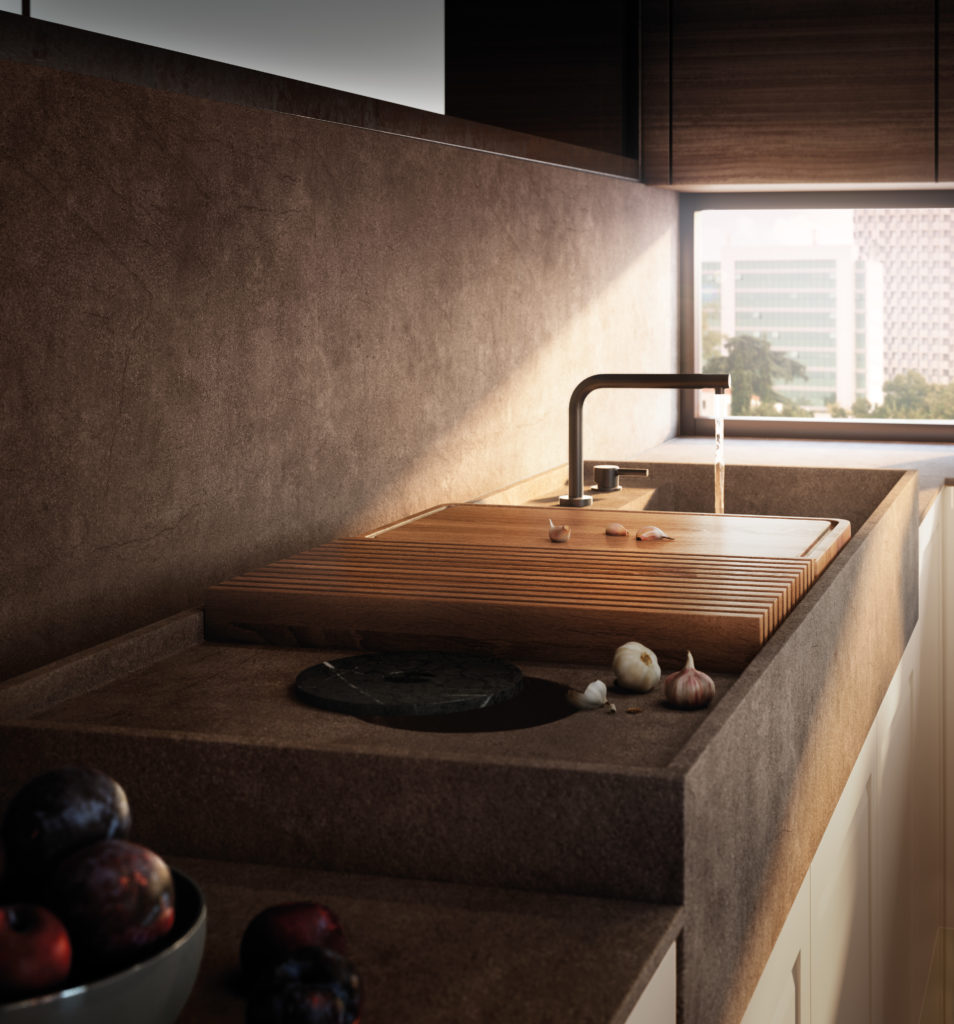 QUALITY AND WARRANTY
At REKKER we understand that the kitchen is a work space that must be able to withstand continuous use and keep its original features intact for the long haul.
To this end, we subject our products to rigorous quality tests that check aspects such as load capacity, waterproofing, resistance to high temperatures, shock absorption, sealing and resilience against scratches and knocks.
We are so confident in the long-term reliability of our products that we offer a five-year warranty. But our understanding of quality goes beyond the product itself. We offer an impeccable service, based on constant monitoring and listening to the needs of our clients from the beginning of the project to the final delivery. We also have an effective after-sales service to continue to respond to our most demanding customers.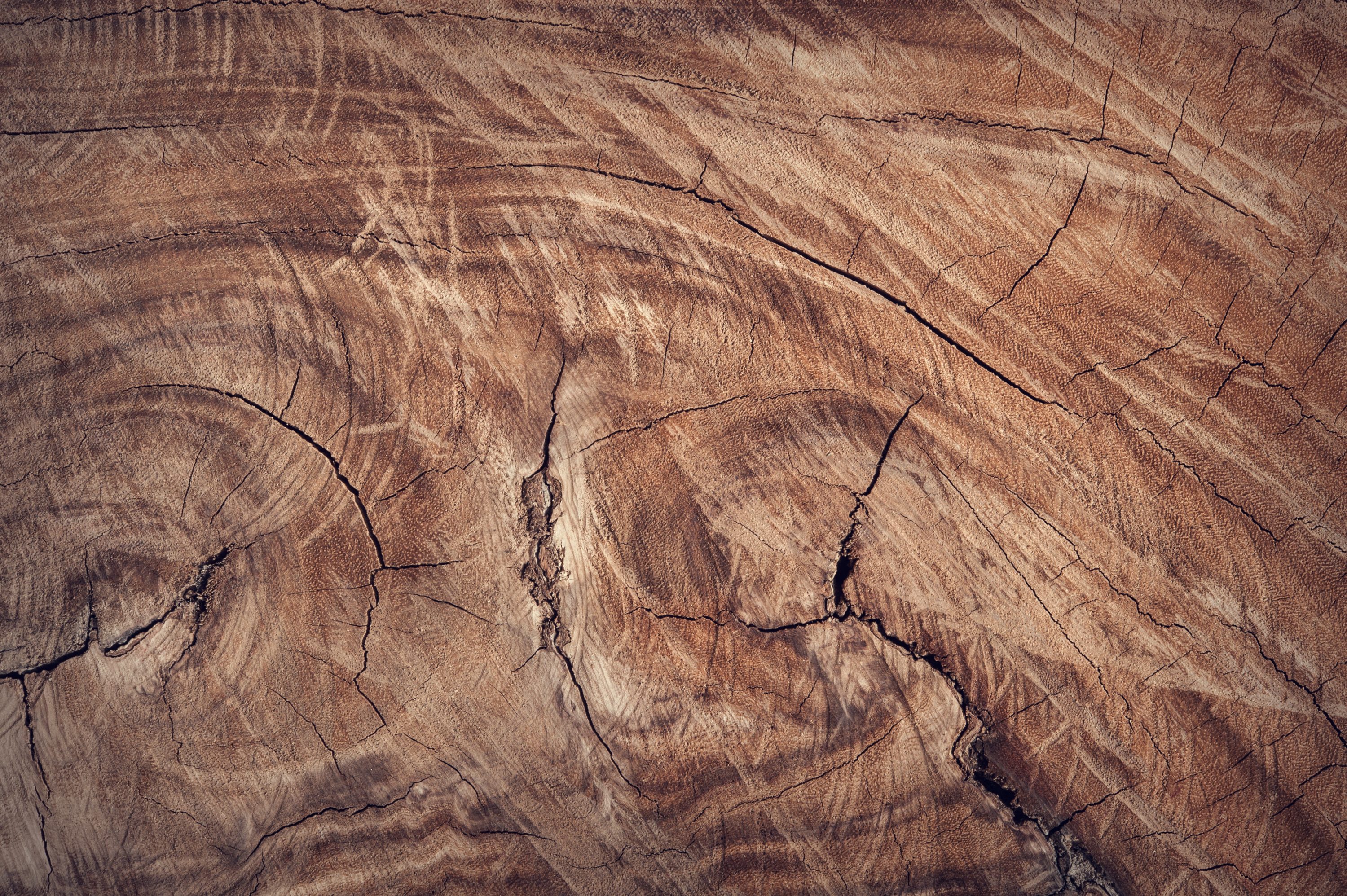 JOIN REKKER AND BECOME PART OF
OUR DISTRIBUTOR NETWORK